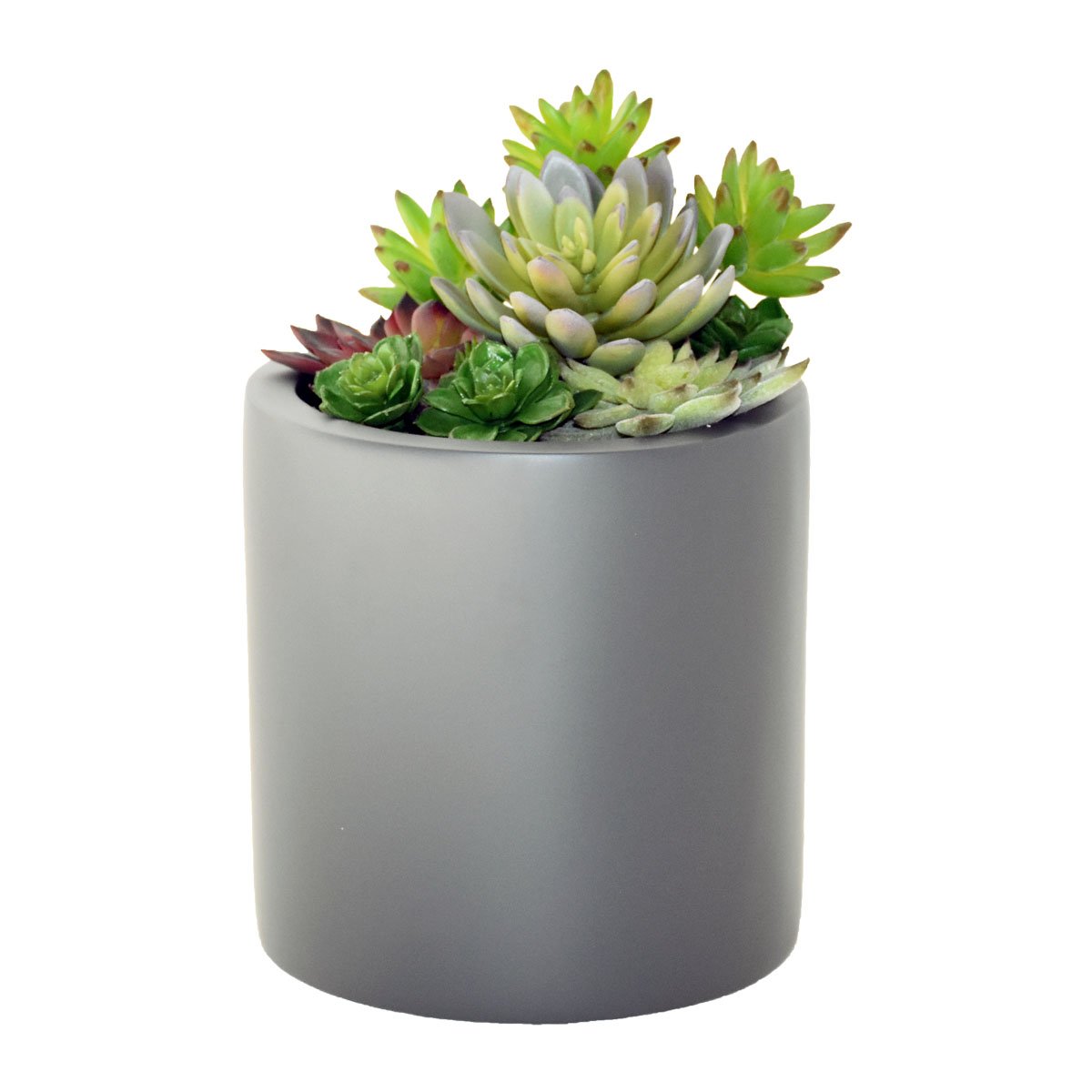 12 Jun

Shop Greenscape!

Oh yes, it's live and it's a thing and everyone needs to get into our shop and add to cart!
We recently expanded our repertoire of custom commercial and residential permanent installations and dipped our toe in the e-commerce pond! We opened an online Greenscape shop featuring an array of floor planters and pre-potted artificial plant options, cute as heck table top planters with succulents, as well as a selection of artificial green wall designs.
It's our first (of many) steps into the world of online shopping and a simplified way for our clients to outfit their spaces with UNreal greenery sure to please the most discerning guests.
We designed our first line of shop items including an aluminum planter line and a fibreglass planter line with 6 artificial plant options depending on your preferences and budget.
We can ship across Canada and into the US (we're working on international shipping!), and with our existing working warehouse in the Lower Mainland, we're able to offer a local pickup option for all our customers close by.
It's such a fun and easy way to incorporate contemporary greenery into your home or office and it's affordable and quick to receive. You can customize your preferences by picking the greenery of your choice and planter shapes and colour options to suit your space and personal aesthetic.
Check out the full line of products here, and #shopgreenscape!